The Penncrest Lions were defeated by the Ridley Raiders 31-8!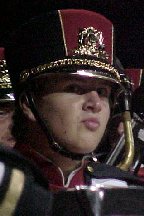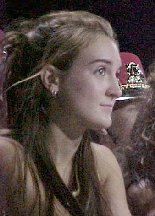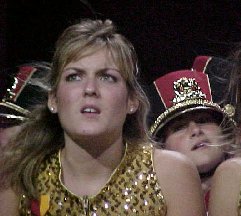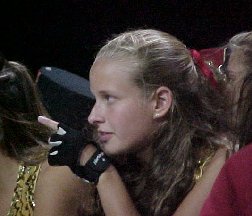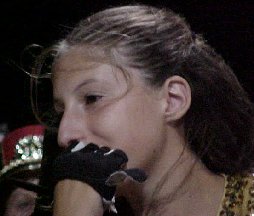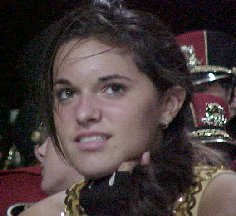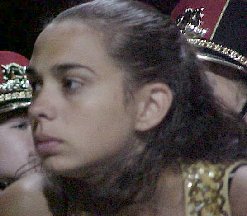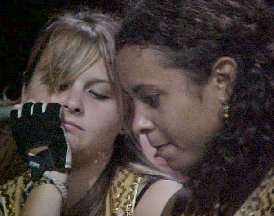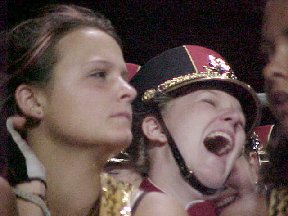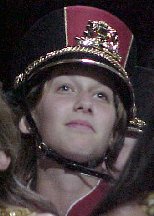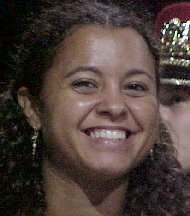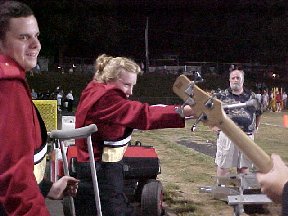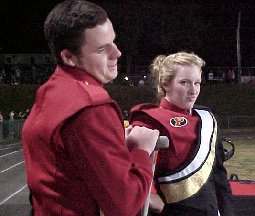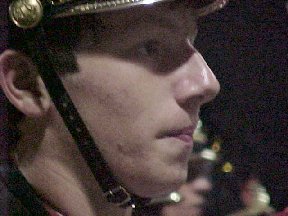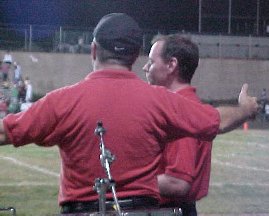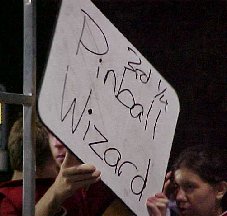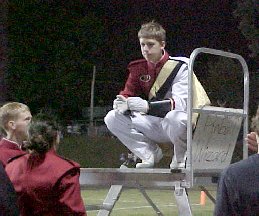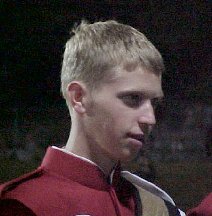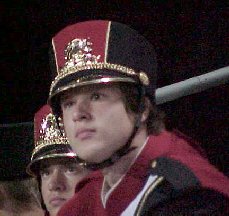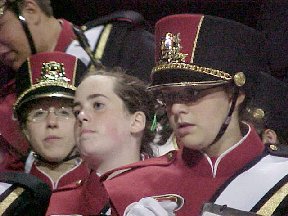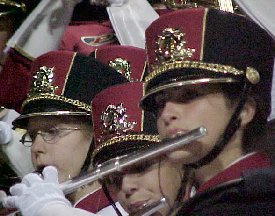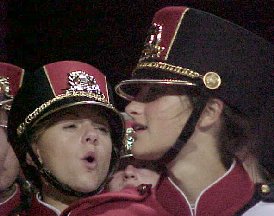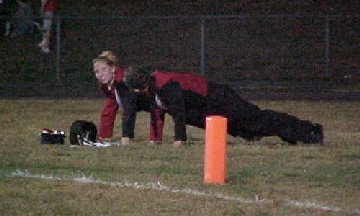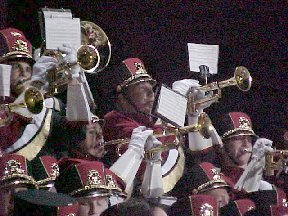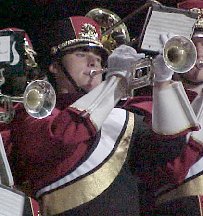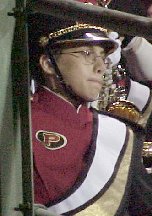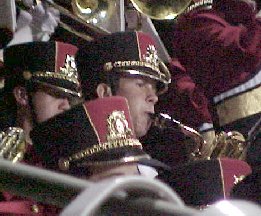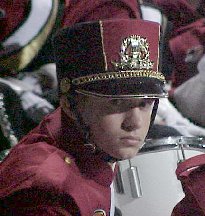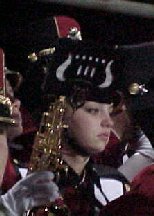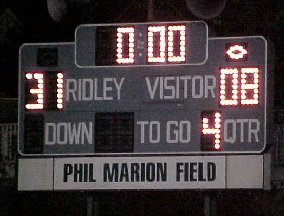 Mrs. Jones is an alumna of Ridley High School
and taught several Ridley football players and band members
in Kindergarten at Lakeview School!
Check out the Ridley Band in 2002
.
Here are some photos of the Ridley
band, cheerleaders and football players
from the Ridley - Penncrest Game on 9/27/03.
Ridley hosted the USSBA Marching Band Festival on 9/27/03 at Ridley HS.
Here are some photos
.
Penncrest Lions Football
Mrs. Jones' Class
Band Menu